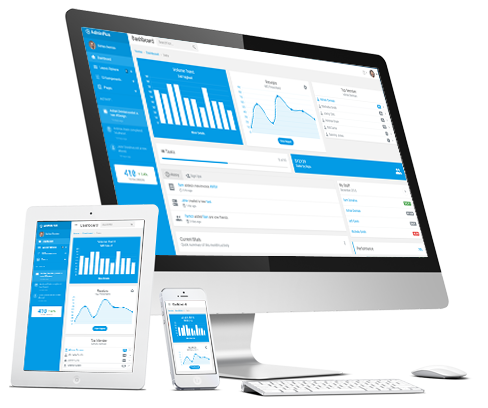 ABOUT US

Q Ventures Pvt. Ltd. is an IT Solutions Company that provides web enabled campus management solutions for the education sector. Q Ventures Pvt. Ltd. was established in the year 2012 as a Company dedicated to focus and build large enterprise level technology solutions exclusively for the field of Education.
As a Company, we have envisioned building solutions that would manage the future of educational services in India and as of now, our solutions are under deployment at various institutions. Our Solutions are distinct in design to suit the Higher Education Sector with compliances of both the State and Central Governments.
Vision
" Our vision is to transform the field of education with robust and sophisticated technology to deliver services to all the stakeholders more efficiently and effectively."
Markets Served
We serve the entire spectrum of the education sector from Primary Education to Higher Education. We have ready to roll technology to also support State and Central Governments to implement e Governance for all schools and colleges enabling compliance and transparency and building operational efficiencies.
PEOPLE AND CULTURE

Our Team at Q Ventures is a bustling community of Project Managers, Project Coordinators, Technical Architects, DBAs, Software Developers, UI Designers, Testers, Deployment specialists, Web Services Specialists and Systems Security Specialists.
We believe in open channels of communication with a lateral hierarchy where skill building and exchange is a regular group activity.
We subscribe to a culture of constant mentoring, idea exchange and continuous & consistent skill building. Our Team enjoys challenges and we are proud of our record achievements in the time span that we have been in business.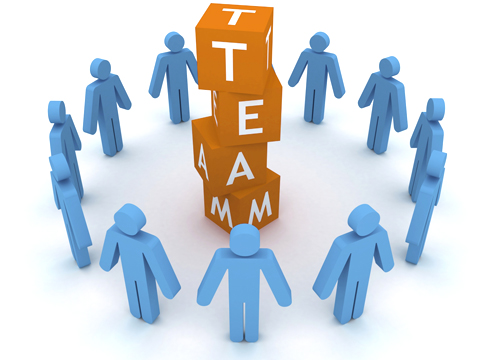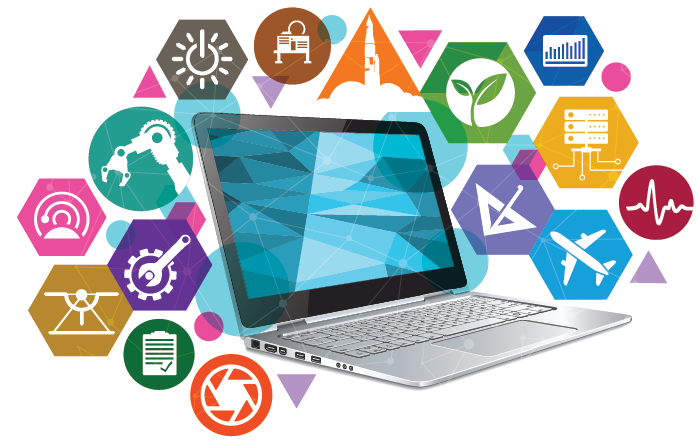 TECHNOLOGY AND SOLUTION ARCHITECTURE

Q Ventures Pvt. Ltd. uses Open Source Technologies for its Product Development. The Languages being used are Java and Groovy. The Enterprise Frameworks employed are Springs, Hibernate, Groovy and Grails 2.3 and Apache Tomcat.
The Solution Architecture is designed to function as a Single, Centralized Database with integration of various Departments & Branches, based on services. Multiple Simultaneous users can access the solution through intranet & internet. The Delivery Model is Web enabled, Device and Platform independent.